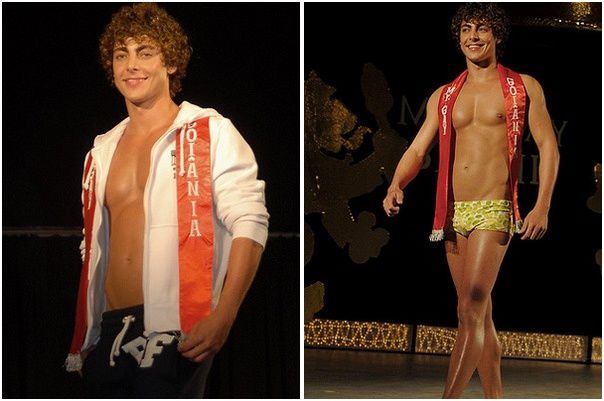 Marcos Grabowski, of Goianiahas won Mr. Brazil 2008 last weekend. Second was Felix Gomes, of Rio de Janeiro, and thirdly Maicon Araujo, Florianopolis.
Marcos won a trip to Buenos Aires, plus the trip to Los Angeles next year where he will represent Brazil at Mr. Gay International. He also won a stack of gifts and cosmetics.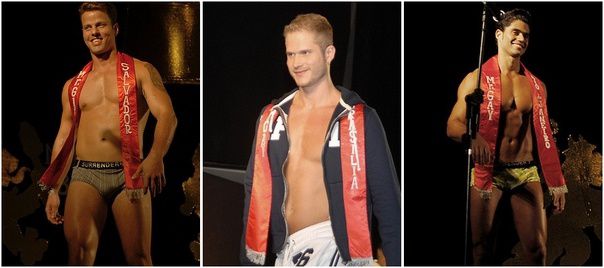 In my opinion all of these guys deserve to be called winners, they are all very beautiful.